What is Governance, Risk Management and Compliance (GRC) certification?
GRC is a business strategy that enables an organisation to achieve regulatory compliance through effective risk management and governance. Under license from OCEG, the GRC Professional (GRCP) Training Course is a first-of-its-kind course that helps individuals develop a core understanding and skills to integrate governance, risk management and compliance in one capability.
Learn more about GRC and achieve industry-recognised certification by signing up for the GRC Professional Training (GRCP) course.
GRC and Principled Performance
According to OCEG, GRC is an integrated suite of capabilities that aids an organisation to achieve principled performance - the reliable achievement of objectives while addressing uncertainty and acting with integrity.
The COVID-19 pandemic has created challenges in the form of restrictions that are impeding business growth. Organisations must relook at their business objectives or risk failure. Learn how the GRC Capability Model and the concept of Principled Performance can help reinvent your organisation by watching the evergreen webinar and the summary below.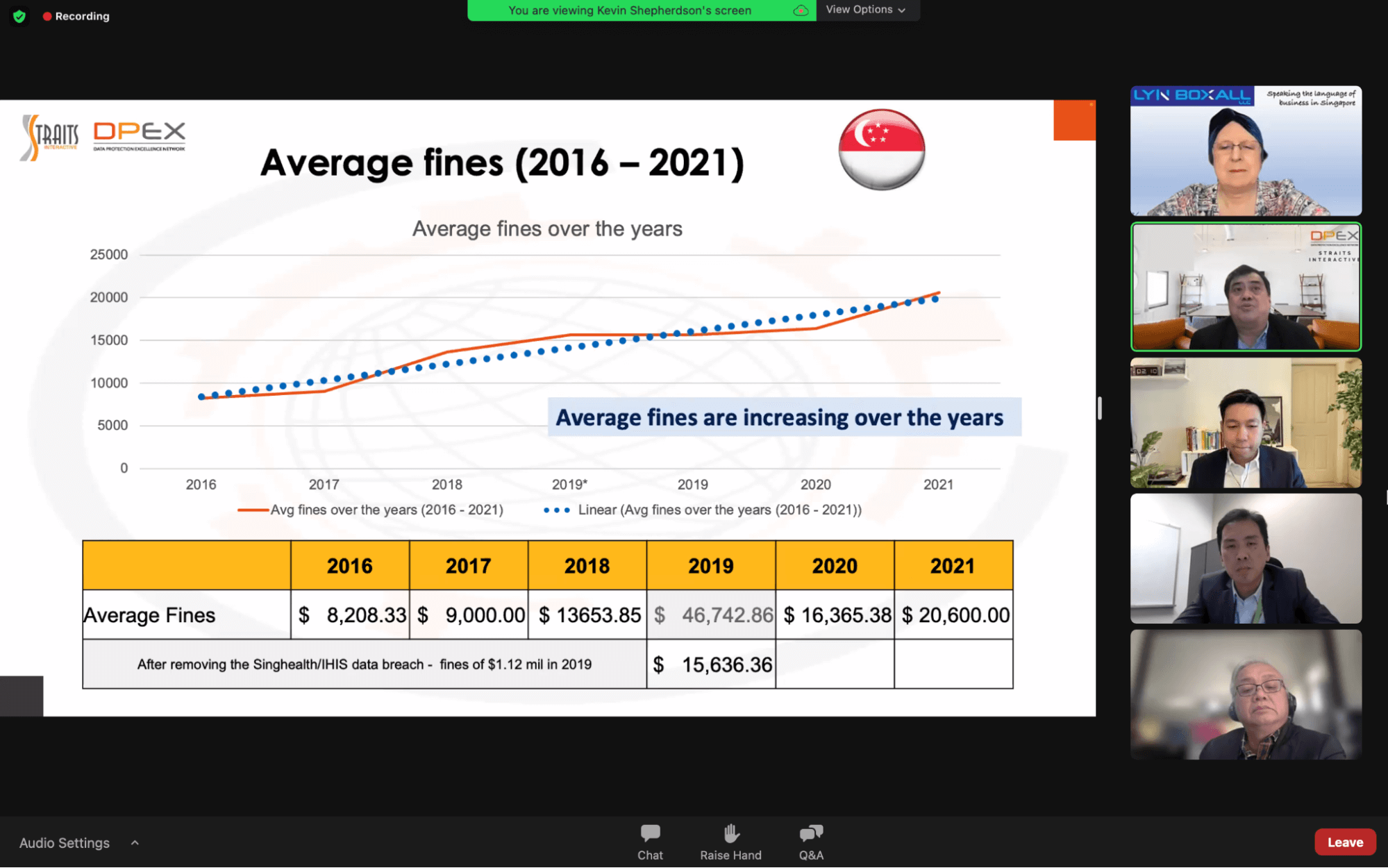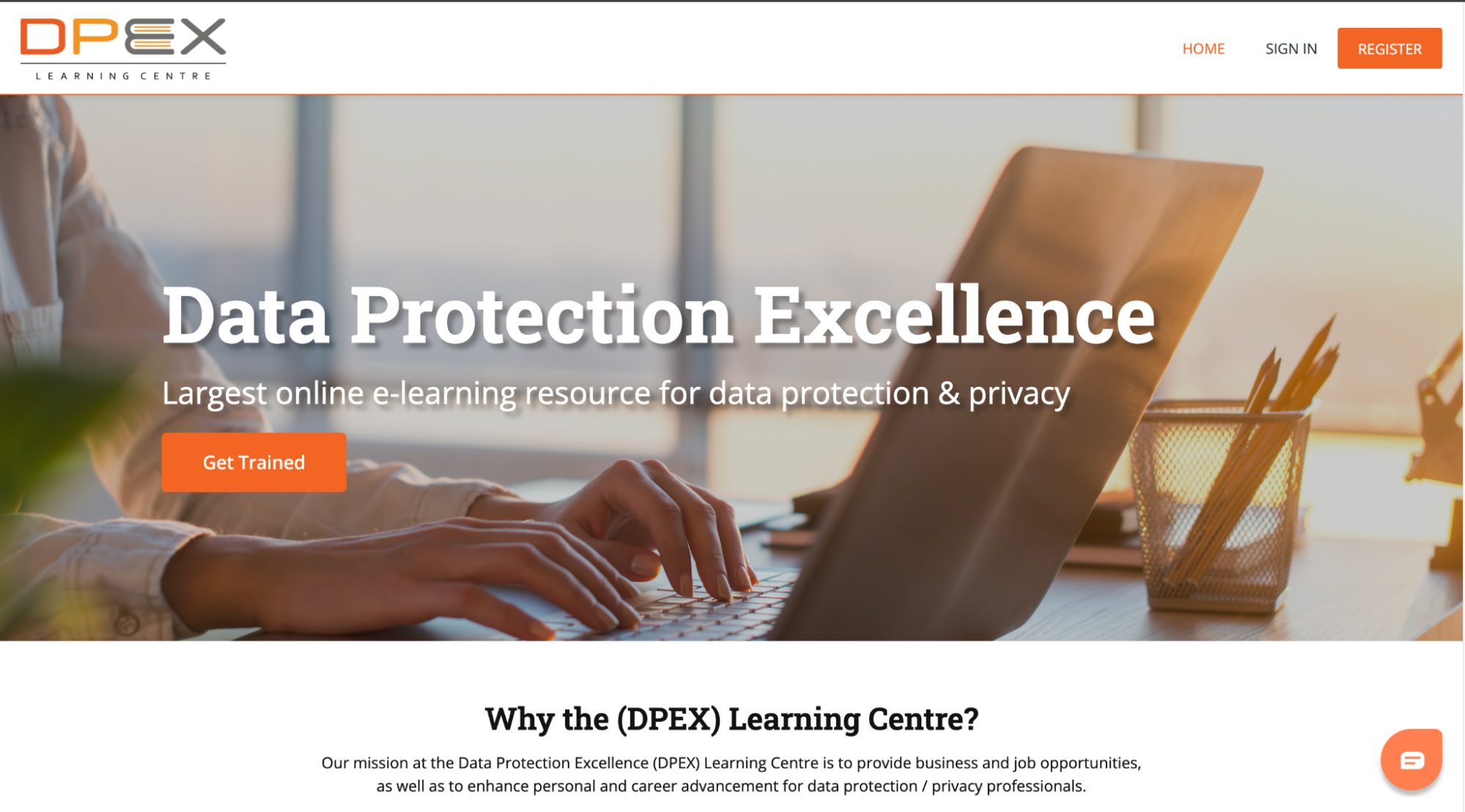 Learn how to navigate your organisation through uncertainty by attending the GRC - A Hands-on Approach module, part of the Advanced Certificate in GRC course provided by Singapore Management University (SMU) and Straits Interactive.
Why is GRC important for organisations?
The risks and requirements organisations face today are constantly changing, which impacts the organisation's operations. As a result of these growing challenges, organisations must realign their business objectives, and GRC and principled performance can enable them to achieve their goals while addressing uncertainty.
What does GRC have to do with data protection?
With the establishment of data protection laws globally, it is necessary for organisations to ensure that their operations are compliant with the new regulations. Data is the heart of almost every business in the digital economy, so managing data is a key risk area that organizations should be aware of in GRC.
Why would a Data Protection Officer (DPO) go on the GRC route?
The DPO aids the organisation in managing risks in processing personal data to ensure compliance with local data protection laws. Data Protection compliance is a microcosm of a company's overall GRC strategy, focusing on the protection of personal information. DPOs can choose to broaden their knowledge about governing personal data by embarking on the GRC route.
For a full overview of data protection and GRC, check out our DPO learning roadmap.
This article was updated on 1 October 2021.